In the News: SPAC Boom Continues
By admin
|

20 May 2021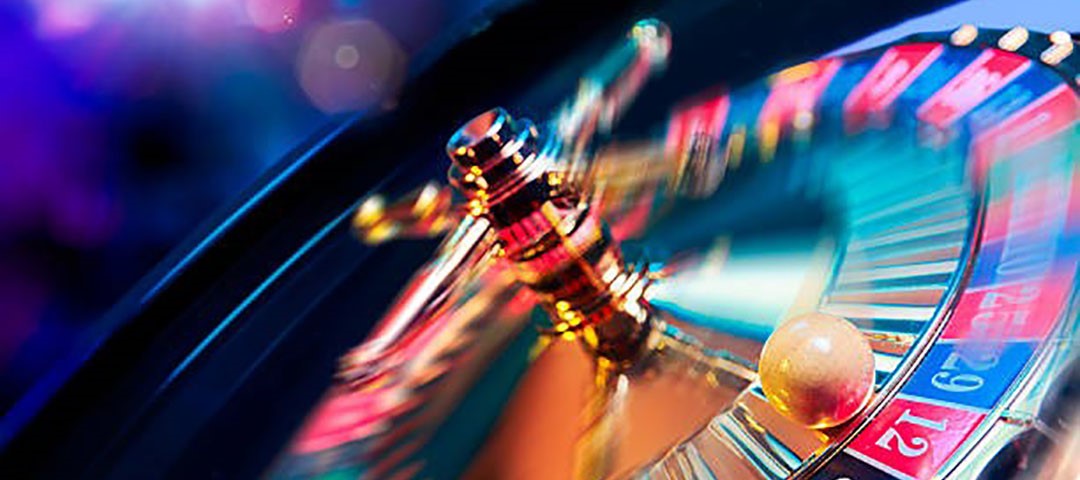 The SPAC market momentum continues at record speed
The money raised through SPACs in January alone surpassed that of all of 2020
223 SPAC's in 2021 raising $72 billion year-to-date. 2020 saw 248 SPACs
February already has record numbers…..
Will the bubble burst? Will litigation risk increase?
What you need to know:
Board preparedness on D&O coverage terms, adequacy of limits, and appropriate coordination between SPAC Policy, Runoff Policies and de-SPACing a new company.
WHY CRS CAN HELP NAVIGATE THE BEST SOLUTION AND PROTECTION
Need for strong expertise and independent (unconflicted) diligence process
Independent advice and tools to help structure the best protection for the board
Partner with brokerage to enhance placement strategies and improve results in a SPAC insurance marketplace where carriers are already trying to significantly decrease limits and reduce their exposures
Prepare and give guidance on total budget, adequacy of limits, policy coverage terms and proper policy response
CRS works with virtually any brokerage partner and has a wide breadth of knowledge and relationships to navigate the BEST solution for appropriate D&O Coverage.
---
CRS is an independent advisor across the risk continuum, navigating clients through the otherwise opaque insurance marketplace.
If you want to learn more, give us a call: 212-686-4111
or email us: info@crslimited.com