Rebranding Launch
By admin
|

2 October 2017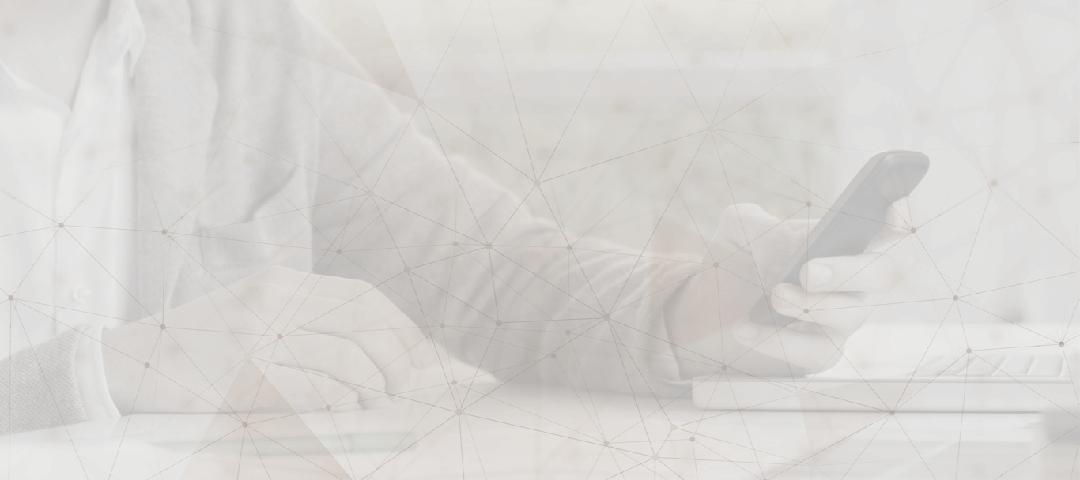 We are excited to announce the official roll out of our new website. This launch occurs in tandem with our new corporate branding effort and is illustrative of our growth as a leader in risk management. Our brand enhancement is about more than just new logos and colors — It reflects our desire to welcome new opportunities for progress. Rebranding also represents our company's renewed commitment to being a strategic partner to our clients.  It solidifies existing expectations of what our original brand stands for, while collectively setting our sights on the future.
Rebranding is also a celebration of our success as a sophisticated, independent, client-centric risk solution provider. It's a time when we acknowledge our accomplishments and ability to transform amidst an ever changing, riskier world.  Under the directive of our shared value system, we have continually delivered ROI to our clients. Building trust, adding value, and identifying opportunities is what has driven our success. Rebranding underscores these many distinct expectations we have of ourselves and our services.
In the end, the goal is to help clients and partners better understand our service execution as well as the values we hold integral to our organization. We'd like to thank our clients, past and present, for trusting us as their ally. As we look forward towards 2018, we will to continue to offer outstanding solutions to manage the reality of risk.