CRS Provides Clarity Amongst Chaos
By Collazo
|

30 June 2020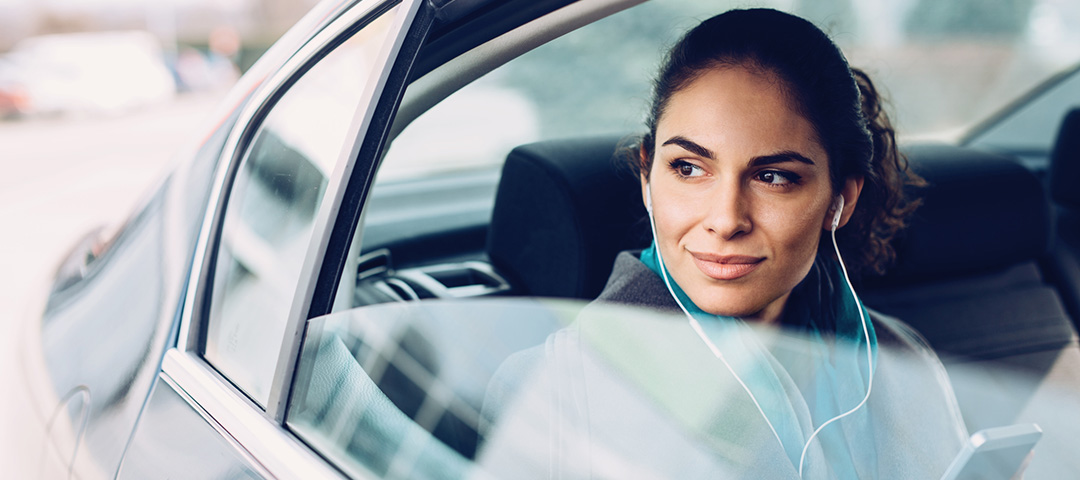 How will companies navigate the risks emanating out of the worst economic downturn since 1929? What will the impact of the pandemic be on working capital, debt or liquidity covenants, and business continuity, all on top of the hardest insurance market in over 40 years? How will such risks be addressed in the future?
For 35 years, Corporate Risk Solutions (CRS) has provided independent, unbiased advice at unrivaled speed and accuracy, designed to specifically dovetail to all transactions.
We have a demonstrable history achieving superior market results especially when inserted into elevated discussions at the Board level relative to: cost cutting, reorganization, recapitalization, asset sales, hiring of a CRO or other advisors, and the respective impacts on insurance and risks facing any enterprise.
CRS has been repeatedly retained by outside restructuring counsel, turnaround firms, bankruptcy trustees and/or CRO's, distressed and/or PE firms, and lenders all seeking to achieve the best results for the enterprise when facing acute financial distress. We provide the strong guidance and opinion needed on difficult decisions to maximize protection for the future financial health and viability of the enterprise, current Board members and/or future owners of the company.
Staffed with seasoned professionals drawn from insurance companies, brokerage houses, risk managers and legal firms, CRS has assisted thousands of clients in navigating a variety of critical situations across the risk continuum. We are the one advisor who can provide clarity amongst chaos.
If you have a question, or better yet need an answer, please give us a call.